carCall For A Quote Now! phone0499359910
Tint X Mobile Window Tinting Brisbane
Our Services - Call 0499359910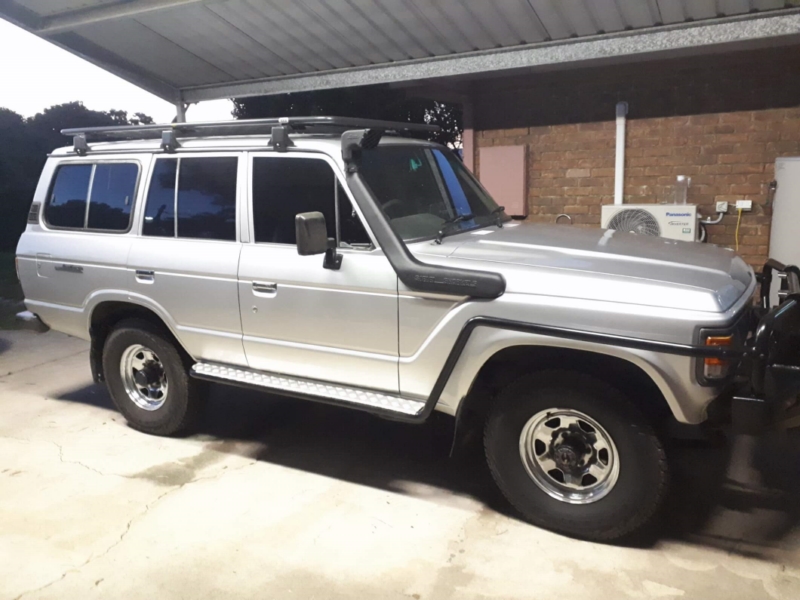 Automotive Window Tinting Prices in Brisbane
Capital of the 'Sunshine state', Brisbane is notorious for its sweltering heat and unrelenting sun, particularly during summer. This can make driving both dangerous and uncomfortable, with harmful UV rays bombarding the inside of your car, making driving extremely hot, dangerously glary and potentially harmful to yourself, your interiors and your passengers.
---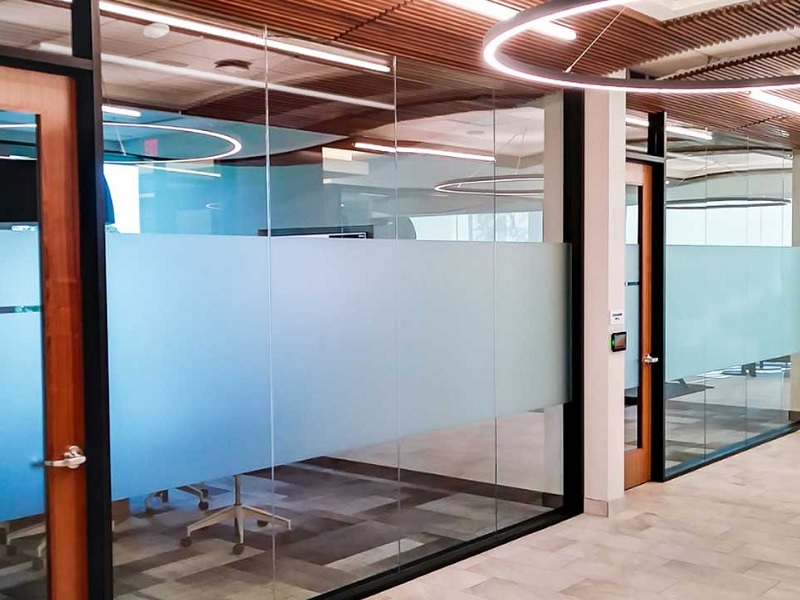 Commercial Window Tinting Services in Brisbane
Additionally, the sun can negatively impact your life spent indoors, due to the fact that naked glass transmits almost 100% of energy from the sun that comes in contact with it, filling your building with glare and unnecessary discomfort.
Window tinting is the ideal solution to this problem, providing a barrier between the harmful sun and the interior within. The professionally supplied and installed window films drastically reduce heat, glare and block 99.97% of UV rays to render whatever automotive, residential or commercial property safe and comfortable.
---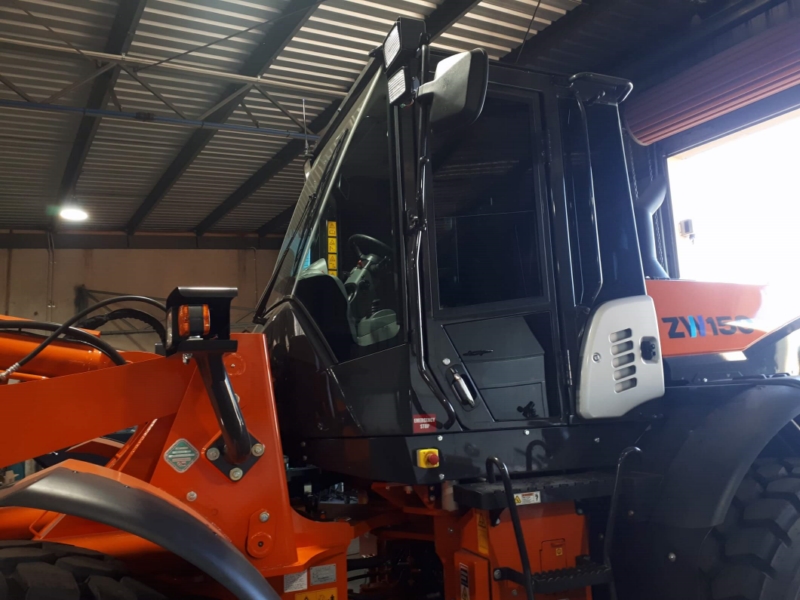 Mobile Window Tinting Brisbane
Mobile window tinting is a service that makes the installation of these films convenient, as many people find it inconvenient in their schedule to have their car tinted in a shop, while it can be done at their home or workplace while they carry out their business uninterrupted.
Our Mobile window tinting Brisbane service covers all the way from Caboolture and its surrounding suburbs down south to Beenleigh, including all of Brisbane and the Redcliffe peninsular. We make an effort to book jobs as promptly as possible to your specifications, and as a small family business you can rest assured who you speak to on the phone will be there in person to tint your vehicle.
We also understand many customers may be new to the specific details of tinting, and all our work vehicles carry a full range of tint shades, so on the day you can view our pre-installed options on a real vehicle and simply choose your favourite.