Home Window Tinting in Brisbane is the Answer to High Energy Use
That big picture window with its spectacular view would be a lot cooler—in more ways than one— with home window tinting in Brisbane. TintX comes to your home to apply high-quality window tinting that blocks almost 100% of harmful UV rays, reducing your energy consumption.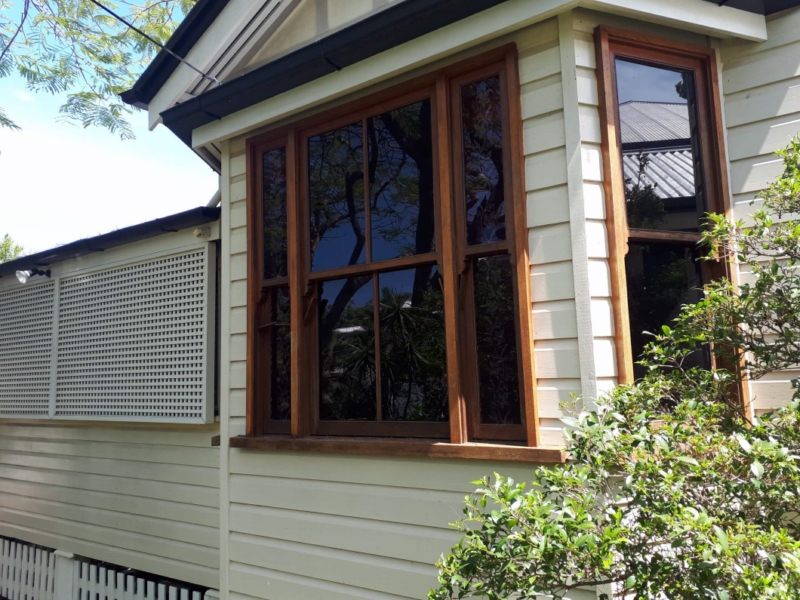 Problems Residential Window Tinting in Brisbane Addresses
Brisbane summers are brutally hot, and the abundant sunshine streaming in through your windows increases the heat level inside your home and damages fabrics.
• Window tinting keeps the interior of your home cooler and lowers energy costs.
• Properly protecting your furniture and floor coverings eliminates fading.
A cooler home with window tinting not only lowers your energy costs but also helps to prolong the life of your A/C unit. Tinting protects your finest furnishings from looking older than they are due to constant sun exposure.
---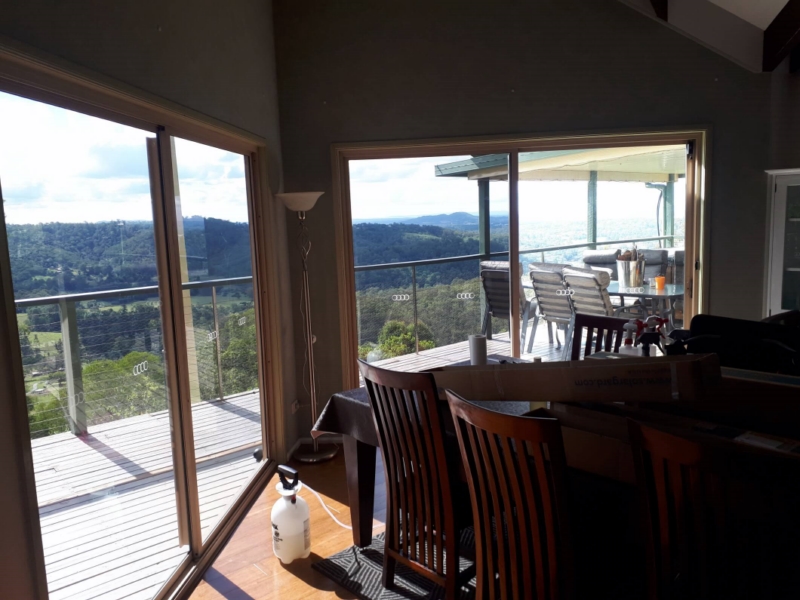 Common Mistakes People Make Regarding Home Window Tinting in Brisbane
Tackling window tinting as a DIY project can turn into a nightmare quickly and may cost more money to fix. The two most common mistakes:
• Not following directions carefully with DIY tinting materials can result in costly errors and unsightly residue.
• Using cheap materials increases the likelihood of bubbles forming, ruining the appearance of your tinting.
Paying a professional who uses quality products will reduce the headaches that inevitably come with trying to do it yourself.
---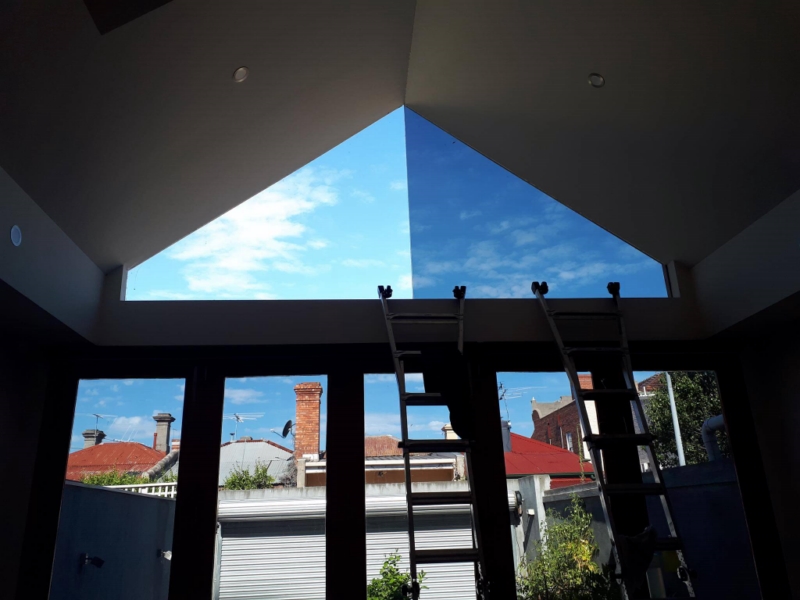 WHY TRUST TINTX REGARDING HOME WINDOW TINTING IN BRISBANE?
Our personalised service comes to your home fully equipped to protect your windows and property. We carry samples of our products and materials to get you started so that you can enjoy the benefits of window tinting immediately. We are a family owned and operated company that provides friendly service and professional workmanship. Contact us for a free quote and cool off your home faster.