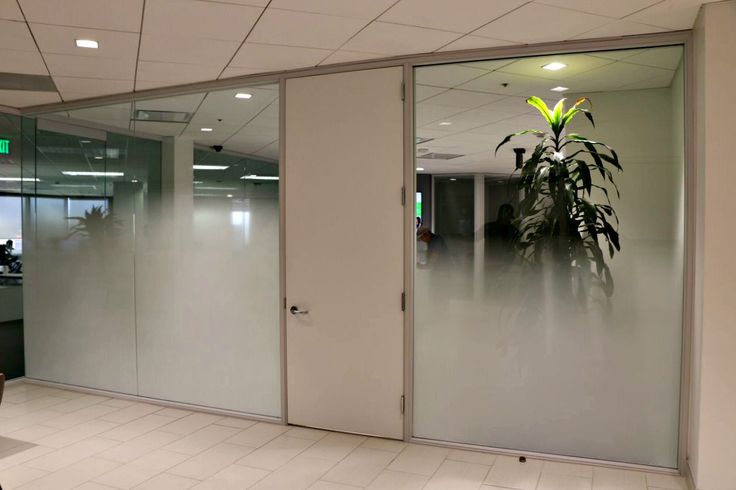 Commercial Window Tinting Prices in Brisbane
Many workplaces suffer from sizable windows stifling productivity through over intrusive heat, glare and lack of privacy. With a lifetime warrantee, commercial window tinting is gaining popularity as an investment that significantly reduces cooling costs, allows for total daytime privacy and allows business to be conducted without headache inducing glare.
We understand that as most commercial properties are burdened by a large amount of glass, and as commercial window tinting is priced by the square meter, commercial window tinting prices in Brisbane can often get quite overwhelming. As TintX is a small business, we aim to offer the top level of product, professionally installed, at prices unattainable though large companies, of course still backed by our lifetime warranty.
---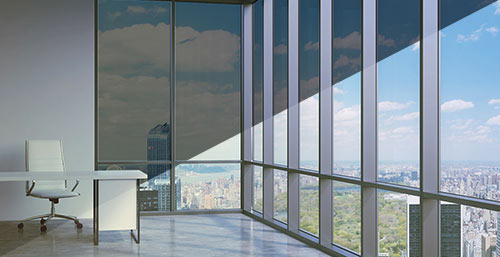 Commercial Window Tinting Services in Brisbane
The nature of commercial window tinting is often mirror window tinting, or reflective window tinting. This range of film reflects the heat rather than absorbs it, like black 'natura' films, and offers unparalleled heat rejection compared to black films. Reflective window tinting appears dark from the inside however, providing pleasing aesthetics while granting maximum reflective performance. Finally, it grants total privacy during the day when exposed to external light, ensuring the comfort of any employees inside the workplace.
With a wide range of window films both internal and external, free personal quotes and readily available data sheets on all products, commercial window tinting is an affordable and effective way to boost your workplace capabilities.