Protect Skin and Drive Comfortably with Mobile Car Window Tinting in Brisbane
Car window tinting in Brisbane is about far more than just improving your car's aesthetics. Tinting your windows can have a profoundly positive effect on your driving experience and your long term health. Let us help you with a high-quality service on which you can rely.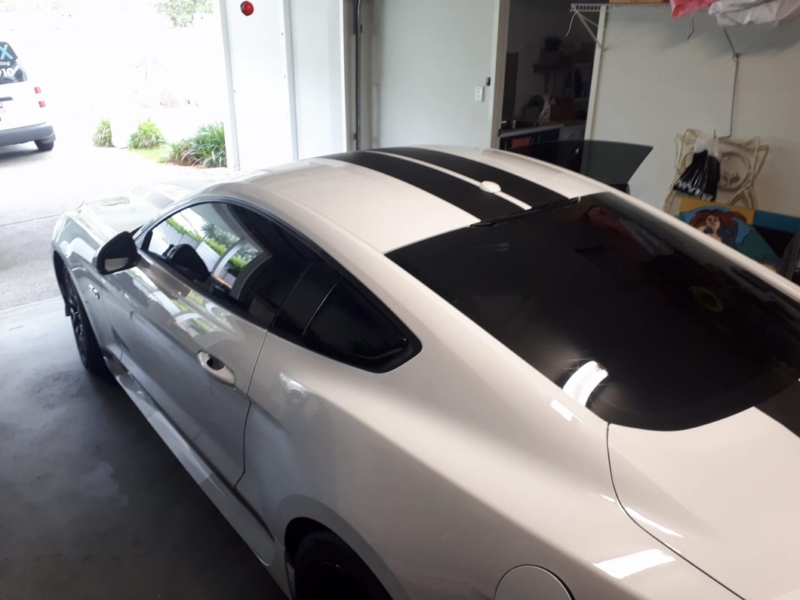 What You Can Expect from Tint-X Regarding Mobile Car Window Tinting in Brisbane
We have consistent standards for our tinting so that you can rely on several aspects of our work:
• Mobile – We'll come to you, wherever you need the job done. Whether that's at home, at work, or on the move. Let us work around your schedule for your maximum convenience.
• Quality – You'll receive only the highest-grade film for your window tinting. It won't bubble, fade, or peel, even under the harshest conditions. The film is also backed by a lifetime warranty to ensure you get the quality you deserve.
• Service – We appreciate for the business we receive, so you'll be treated with courtesy from the moment you call through the whole tinting process.
Couple this with the convenience of working with our hassle-free mobile tinting installation means you won't have a smoother experience with window tinting with anyone else.
---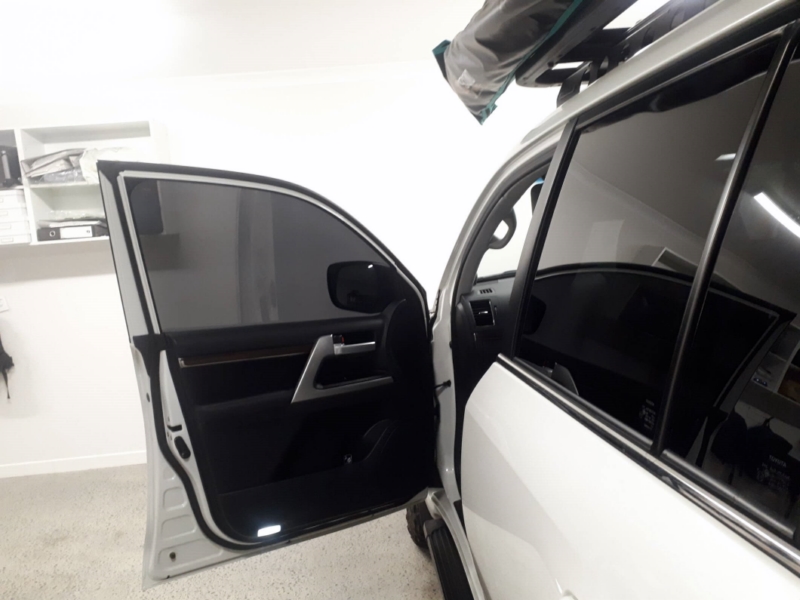 The Importance of Automotive Window Tinting in Brisbane
Window tinting offers real benefits, including:
• You can cut 99.97% of UV entering the car with our tinting film. The metal film is manufactured in the United States to take advantage of the latest technologies, so even on the sunniest days, you can drive for hours without risking sunburn.
• Minimise the risk of car theft and break-ins by installing a dark film. This coverage makes it harder to see if you've left any valuables in your car, so you're less likely to be targeted by a thief or vandal.
• Improve comfort and safety with tinting film. While reducing UV radiation, our film also dramatically reduces glare, meaning you'll always have a clear view of the road and can focus on driving safely.
As a bonus, you minimise the heat entering your car, so during the summer, your A/C system will function better, and your car will be more efficient.
---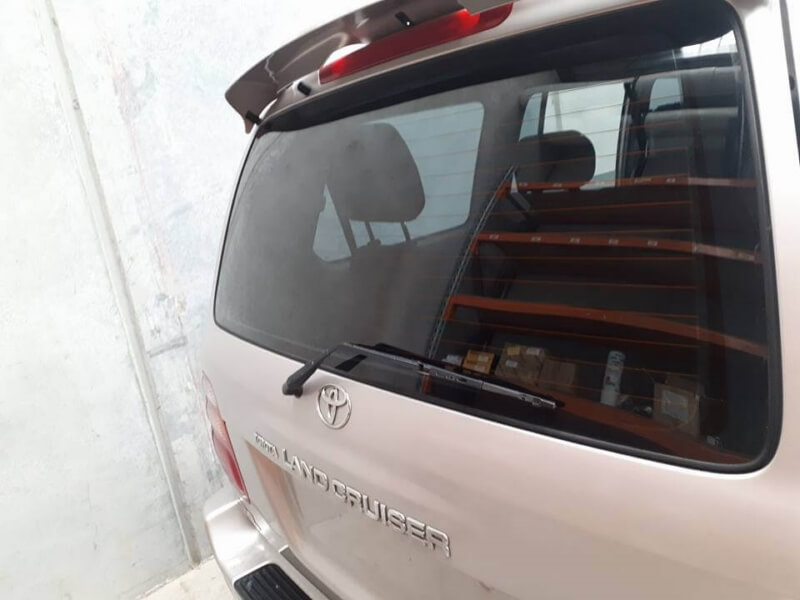 WHY TRUST TINTX REGARDING CAR WINDOW TINTING IN BRISBANE
We focus entirely on providing window tinting services — which includes windows in cars, residences, and commercial properties. The same benefits you receive in your car also apply to your home or office, meaning you can similarly save on your electric bill when running central air in the hottest months.
A significant benefit of working with a company focused on one task is that you can rely on our quality and effectiveness. As a small, family business, our reputation is deeply important to us, so we put the maximum effort in on each job. We believe you should have all the information you need to make the right choice, so we provide you with details about each tinting product we have. Contact us today with enquiries or to schedule an appointment.