Car Window Tinting in Redcliffe Protects You and Your Car from UV Rays
The idea of applying sunscreen when you're outdoors should extend to your car with car window tinting in Redcliffe. Harmful UV rays stream through your car's windows while you sit in traffic, negatively impacting both your skin and your interior finishes. TintX comes to you to professionally apply high-grade window tinting film that offers over 99% protection from harmful UV rays, protecting your skin and the interior of your car and helping to defend its resale value in the process.
Problems Automotive Window Tinting in Redcliffe Addresses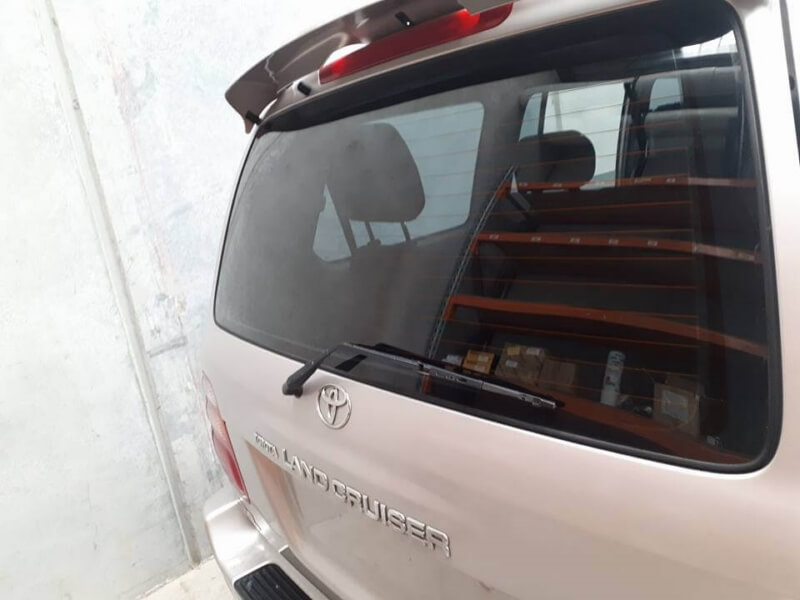 Tinting the windows on your car just to look cool ends up helping to keep the interior of your car cooler, protecting you and interior surfaces from harmful UV rays. A few reasons to opt for window tinting:
• Window tint today is better than ever at blocking UV rays from beating down on your car interior and skin. With comprehensive blockage, tinting your windows offers protection while you're commuting.
• By blocking UV rays, you'll help the interior of your car to stay cooler, reducing strain on the engine and A/C system and prolonging their lifespans. Getting into an unprotected car on a hot day becomes a little bit cooler with an upgrade as simple as window tinting.
• Window tinting offers a safety benefit in the event of an accident. The adhesive reduces sharp pieces of broken glass from causing further injuries.
Car window tinting offers many benefits for the investment. Discover how one simple upgrade can powerfully impact multiple areas of your life as a driver.
Related Services We Provide to Mobile Car Window Tinting in Redcliffe
Our window tinting services go beyond cars and vehicles. Any type of building can benefit greatly from tinted windows.
• Tinting the windows in your home won't detract from the view and can reduce your energy costs. The window tint on your car offers the same protections for your home by keeping the interior cooler and reducing material fading. Window tinting at home also protects you and your family from UV rays streaming through large picture windows.
• Commercial buildings receive the same energy reduction benefits and moderate temperatures with window tinting. Large glass windows allow pedestrians to view your wares, but they can also cause fading for items placed close to the window. Cut down on exposure without compromising on aesthetics.
• We work out of our fully-equipped vehicles, which come to whatever location you choose to provide a full range of samples for your selection. We use only high-quality metal films that won't bubble and fade, and we offer you a lifetime warranty so that you know you'll receive top-quality performance.
ABOUT TINTX
We are a family owned and operated business servicing the window tinting needs of Brisbane and surrounding areas. By the time we're finished with your project, you'll feel as if you're working with an old friend to get your window tinting needs met.
Call us for a free quote, and we will respond quickly and personally.