Say Goodbye to Sun Glare With Our Car Window Tinting in North Lakes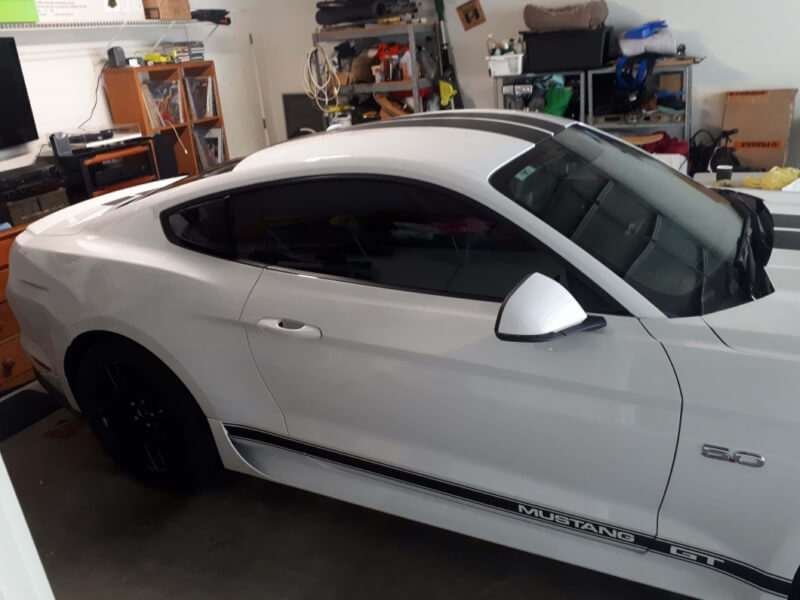 Our car window tinting in North Lakes can help drastically lessen the uncomfortable and sometimes dangerous effects of driving on a hot day. While on the road, it is important to be able to drive comfortably and be able to see where you're going and all times. At TintX, we provide all our customers with the option of getting their automotive window tinting in North Lakes done by professionals. We have the tools and experience to handle any window tinting request.
What You Can Expect from Our Automotive Window Tinting in North Lakes
We take pride in our efficiency and how we can also provide a quality service to all who need assistance through our mobile car window tinting in North Lakes. Finding someone who is reliable that can meet your requirements can be challenging; we offer peace of mind with our window tinting for both cars and homes. Here are more examples of what you can expect when coming to us for all your window tinting needs.
We take care of your car when fitting your new tinted films, we know how important your vehicle is, and we also treat it that way. It takes a steady hand and experience to apply window tinting to your vehicle properly.

We aim to protect all those who find it difficult to drive on a hot and bright day. 'Naked' glass or untinted glass lets in 100% of the UV rays and emitted by the sun and offers no defence against either heat or glare. Our services can help make your car cooler to drive by reducing sun glare.
PROBLEMS WITH MOBILE CAR WINDOW TINTING IN NORTH LAKES THAT WE ADDRESS
Many people service and maintain their cars themselves, often installing or repairing parts in their garage. This practice could become a problem if you are inexperienced in car window tinting and decide to do it yourself anyway. Here are some faults that you can avoid easily just by coming to us for your mobile car window tinting in North Lakes.
We use only high-quality window tinting materials and our years of experience has taught us to distinguish between quality and inferior materials, but not everyone has this ability. Some buy their products from unreliable sources only to be left disappointed. Come to us to get the mobile car window tinting you deserve.

It takes a certain amount of precision when applying automotive window tinting to your car. When working with any type of glass, being delicate with the glass is essential. The last thing you want is for your windows to break or shatter while you're busy. Get the peace of mind you need knowing that your car is in the hands of professionals who have the correct tools and knowledge for the job.
Contact us today to find out more about our car window tinting services.