Commercial Window Tinting in Brisbane Improves Vehicles and Buildings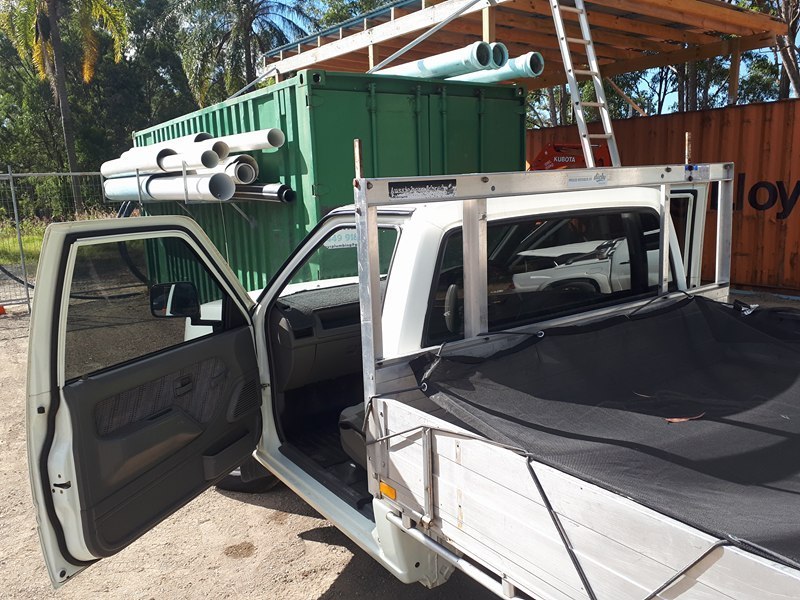 Commercial window tinting in Brisbane is a valuable service you shouldn't overlook — but many businesses aren't even aware of its advantages. At TintX, a trusted mobile tinting provider, we've made it our mission to illuminate those facts while also delivering a valuable service. Before you explore your options, what do you need to know?
The Importance of Professional Commercial Tinting in Brisbane
There are many reasons you might seek a tinting service — and you may seek them for many places, too. Cars, buildings, and more can all benefit from this process. Here's why that's important:
• Provide an essential level of protection to company vehicles by increasing solar heat and UV reflections. Tinting the glass on fleet vehicles can be a good way of ensuring they continue to operate well for years to come.
• Save on energy costs and make your building a more comfortable place to work. Tinting exterior windows that receive strong sunlight can help make the interior of your office cooler and more energy efficiency.
• Create better privacy inside the office. Tinting isn't just for vehicles or building windows; in fact, you'll find there are other applications you might have even considered before. Frosting glass with an adhesive film is one such option perfect for creating privacy and separation between offices and general workspaces.
Tips for Getting More Value Out of Commercial Tinting Service in Brisbane
So now you may have an interest in this service; how do you make sure you get the most out of it possible? Try these ideas:
• Explore all the different ways you can apply tinting to your business. As noted above, options abound for vehicles, buildings, and interior windows and doors alike; with Tint-X on your side, all of these are accessible choices. Make the most of your investment by learning more about how tinting can benefit you in each of these areas.
• Rely on a trusted professional with the ability to arrive on time and deliver service at the level of quality you demand. Don't wait around during a vague arrival window only to settle for work that doesn't proceed at the pace you require.
• Avoid making the mistake of rushing into a decision. There are many options out there, some well-established and others in the "fly by night" category. The consequences of poor tinting applications can prove frustrating to deal with, such as when large bubbles of trapped air form and diminish the tint's effectiveness. Choose your tinting provider carefully to avoid these outcomes.
WHY TRUST TINTX WITH YOUR COMMERCIAL WINDOW TINTING IN BRISBANE?
With experience comes an understanding and a sense of muscle memory that's tough to replicate. Thanks to our skills, TintX can provide a high-quality outcome on every tinting job, no matter how large or small. We take care to ensure every film's application process goes smoothly and provide a lifetime warranty on all workmanship. With clear-cut advantages and safeguards for your peace of mind, choose TintX today.