Improve Efficiency with Commercial Business Window Tinting in Brisbane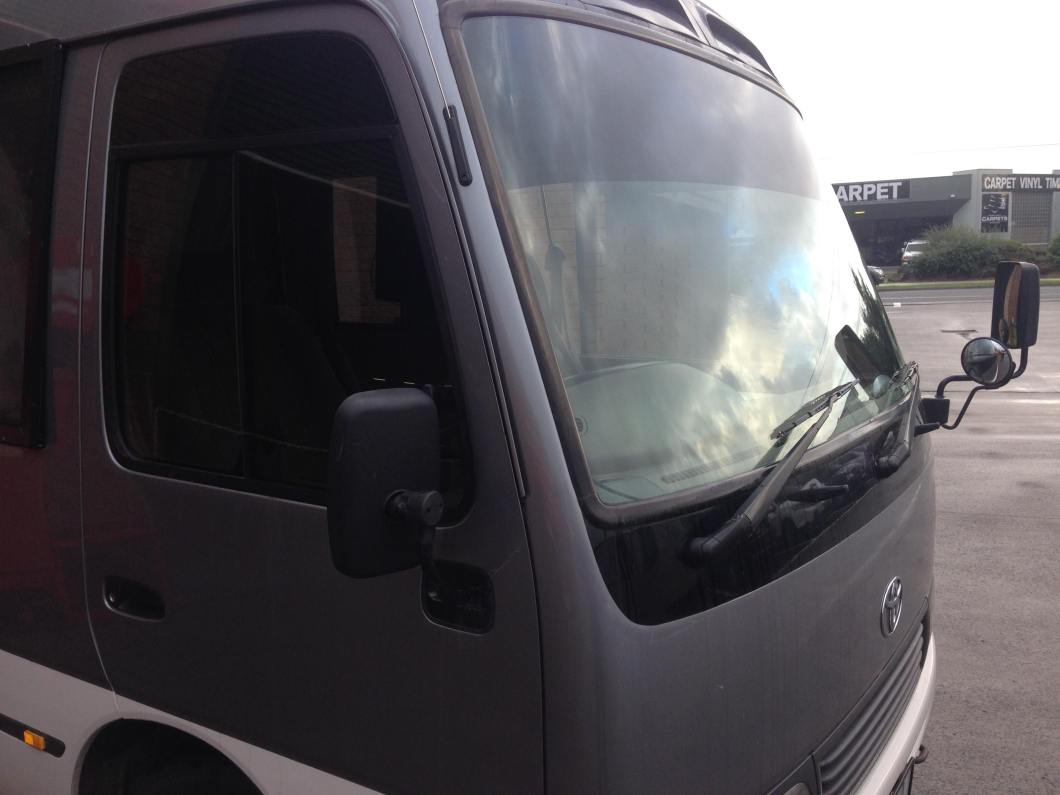 Your employees will appreciate it when you decide to install commercial business window tinting in Brisbane. Eliminate distracting glare, uncomfortable hot spots, and a lack of privacy when you have your business's windows tinted.
What Sets TintX Apart Regarding Commercial Business Window Tinting in Brisbane
Several qualities set us apart from the competition:
• You can choose from several flexible options to tint your business's windows.
• We provide accurate and helpful information with a friendly demeanour.
• Our tinting films are the highest quality metals available on the market and come with a lifetime warranty.
Rely on high-quality materials installed with a smile to suit your needs.
Tips for Getting More Value out of Commercial Business Window Tinting in Brisbane
Get the most benefit from window tinting using several bits of helpful advice:
• Mirror window tinting is the ultimate in heat-reflecting tinting. It is opaque from the inside so that you can control the interior aesthetics and light level of your office.
• Install window tinting in the areas where your employees work to prevent glare-induced headaches and ensure your team has the privacy they need to focus.
WHY TRUST TINTX REGARDING COMMERCIAL PROPERTY WINDOW TINTING IN BRISBANE
We're a small business that helps our clients with any window tinting needs. Our team dedicates themselves to this technology, so you'll receive focused attention during the project. Without the overhead of a large company, we can keep our costs low to help you stay in budget. Contact us to book an appointment today.