Get Privacy and Protection with Home Window Tinting in Brisbane North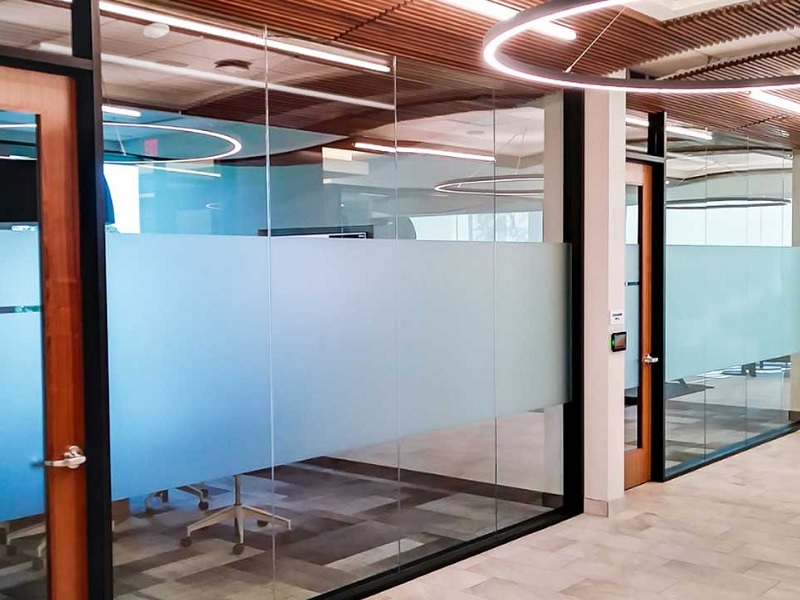 At TintX, our home window tinting in Brisbane North can help reduce the number of UV rays you are exposed to in your home along with adding to your privacy. Tinting your windows prevents wandering eyes from prying into your home simply because, from the outside, you are unable to see anything. The outside of tinted glass adds a protective layer while still allowing you to enjoy the view from the comfort of your own home.
ps for Getting More Value out of Your Home Window Tinting in Brisbane North
We have assisted many with making their homes a more enjoyable place to be, and now it is your turn. Here are some helpful tips to get the most out of your home window tinting in Brisbane North.
• Having tinted windows means that less heat enters through the glass, thus you won't have to keep using your fans or AC to keep your home comfortable.
• We also provide a frosted glass option. This alternative is usually used on glass doors to increase privacy and to prevent others from seeing through the door and into the building.
TIPS REGARDING HOME AND MOBILE WINDOW TINTING IN NORTH BRISBANE
Our years of experience and knowledge of window tinting has allowed us to extend beyond just car window tinting; we also provide the option of tinting your home's windows. Here is how you can get the best of both services.
• Tinted windows don't just look cool; they offer more than just an appearance upgrade. Having tinted windows means you have a protective layer between you and the sun. Say goodbye to sunburns and harmful UV rays with our home and mobile window tinting in North Brisbane. Gone are the days of you sweating and burning, with our services on your side, you will be safe while doing all the things you want to do in your home or car.
Contact us now and let's get started on providing you with the tinted windows you've always wanted.