What Can Home Window Tinting in Chermside Do for You?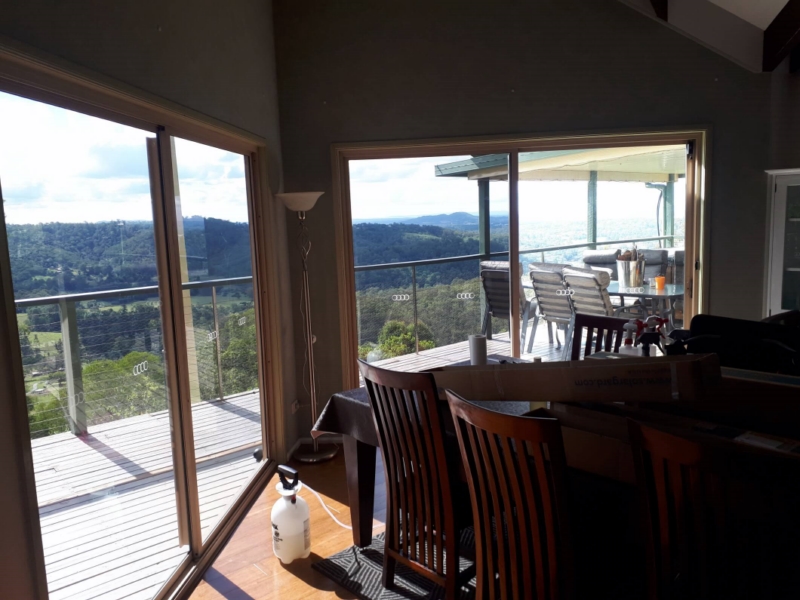 Limit how much the sun can influence your property's interior with a convenient option for home window tinting in Chermside. Fight back against the unrelenting heat and unlock the benefits of darkened windows all at once. With TintX, making a change at home is easy.
Tips Regarding Residential Window Tinting in Chermside
What's important to know about this process? Try these useful pointers:
Consider tinting all the windows on the sides of the home that receive the most sunlight. By tackling all the windows at once, you can reduce the amount of heat radiated into your home from the start of the day to the end.

Use darker films to block more UV without compromising on the enjoyment of your space. There are a range of shades to choose from; ask for assistance if you're not sure what's best.
The Benefits of Home Window Tinting in Chermside from TintX
Why engage TintX for help with this service at all? There are a couple of excellent reasons:
Fast, professional results with an eye always towards quality. We care about quality results and put in our best effort on every job.

Scheduling that fits with your lifestyle, so you can take advantage of our service as you need. As a mobile service, we come to you when it's convenient.
WHY TINTX'S RESIDENTIAL WINDOW TINTING IN CHERMSIDE IS COST-EFFECTIVE
As an independent service provider, TintX can deliver a valuable service by using top-quality products and our own well-developed skills. We do what's best for our clients, and that includes suggesting the solutions best suited to your budget. Learn more about us or contact us now to make a booking.