Our Mobile Window Tinting in Caboolture Provides Privacy While Driving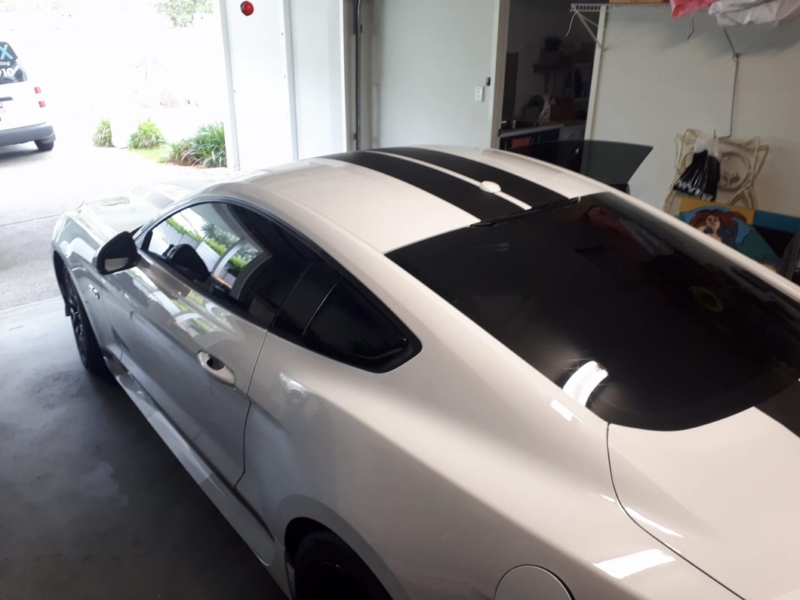 With our mobile window tinting in Caboolture, you will feel more at ease while travelling on the road. Many things can occur while you are driving; it is vital that you have the right tinting to help prevent any discomfort or irritations while driving. At TintX, we know what a difference our tinting can make while travelling and now you too can find out what it can do for you.
Benefits of Mobile Car Window Tinting in Caboolture
Privacy is important, and that extends to your car as well. When you leave your car parked and do your daily routine, your vehicle is still outside for all the world to see. Here are some examples of why it is beneficial to have your car windows tinted.
Applying a darker tint to the outside of your window makes it difficult for that outsider to see in, don't worry about leaving your phone, bag or wallet in the car. Have your windows tinted and no one will know what's where.

Hot days are never fun to deal with; you open your car, only to be bombarded with hot air and have to enter a stuffy car. Our mobile car window tinting in Caboolture can keep your car as cool as you are.
WHAT YOU CAN EXPECT FROM TINTX AND OUR SERVICES
We have been providing mobile car window tinting in Caboolture for many years, and in that time, we have learned how to provide an efficient and affordable solution to your tinting needs. Here is what you can expect when coming to us for your window tinting.
Things tend to run better when you build relationships with your customers, and we understand how important this is. We want you to feel at ease when applying our high-quality window tinting materials to your car. We offer you peace of mind knowing that we will treat your vehicle with the respect it deserves. We only use durable, long lasting tinting materials to give you the protective layer you never knew you needed. Get your mobile window tinting in Caboolture today.
Contact us now and let us handle the rest.