TintX is Here to Help You With Home Window Tinting in Redcliffe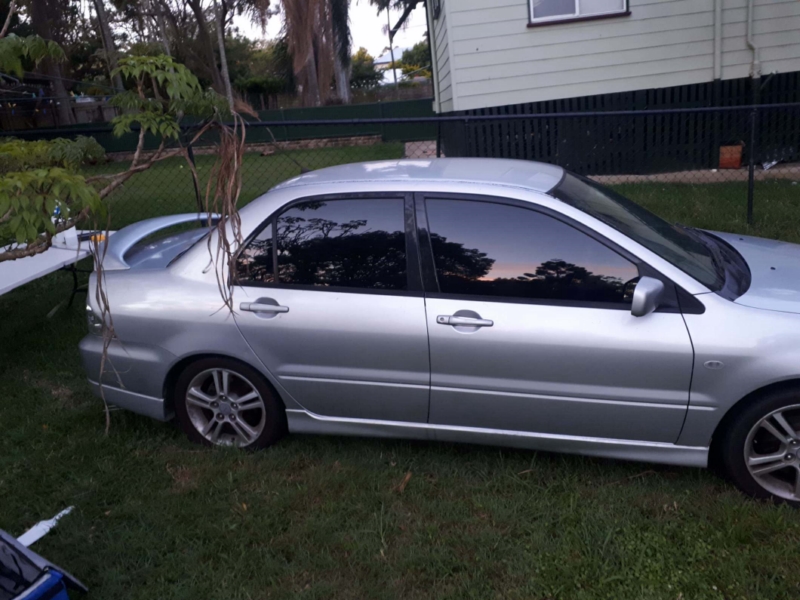 Minimise the overwhelming heat in your Aussie home with window tinting in Redcliffe which can reduce glare, increase privacy and most importantly, help your house stay cooler – even if you have larger windows which let in a lot of the hot Australian sun.
Tips Regarding Mobile Window Tinting in Redcliffe
Here are a few tips for helping you choose a window tinting solution for your home. If you have any questions we are always happy to help.
Decide on what you need your window tint to do for you. Do you want more privacy? Protection from the sun? Anti-glare tinting?

Look at our samples and decide how you want your windows to look – speak to us about how each shade will create what you want for your home.

Call us and ask for a quote. We offer free quotations so you can decide which tint shade will work for your budget, in your space.
Benefits of Window Tinting in Redcliffe
Here are a few ways that home window tinting can benefit you.
Consistent temperatures within your home.

Reduced glare from big windows catching the sunlight.

Protection from the intense Australian sun.

Safety from shattering glass in the event of accidental breakage.

Increased levels of privacy which you can choose by deciding on the shade of tint you want.
WHY YOU CAN TRUST TINTX REGARDING MOBILE WINDOW TINTING IN REDCLIFFE
We are a small, family-run business and we put our energy into giving you high-quality, personal service so you get exactly what you need.
Contact us today to find out more about our window tinting services for your home.