Fight Off the Sweltering Heat with Window Tinting in North Lakes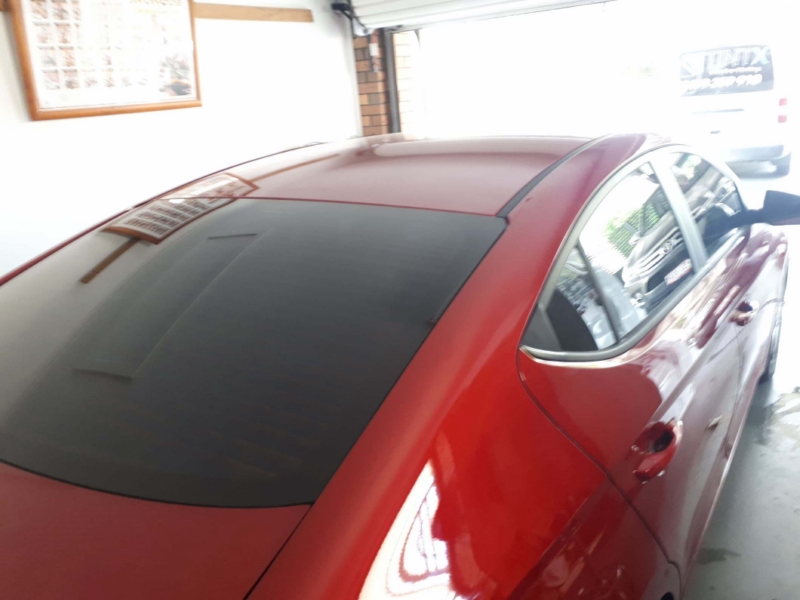 Experience the benefits of window tinting in North Lakes for your home and car. Keep your car looking good and protect your skin from the harsh Australian sun. At TintX we will work around your schedule and come to you for your window tinting.
What Sets TintX Apart Regarding Mobile Window Tinting in North lakes
We believe in helping you reduce the heat and glare in your home, but we can do more to give you the service you deserve.
We offer a lifetime warranty on all automotive films we apply. You can choose the shade you prefer from our selection of samples.

Personal service is something we pride ourselves on. As a small, family-owned business you can rest assured that whoever you speak to on the phone will handle your job personally.

Free quotes will give you an amount so you can plan and budget properly, without having to pay for an answer.

We come to you so that you can carry on with your life as usual, without interruptions when having your car windows tinted. We will come to your home or business to get the job done.
Benefits of Window Tinting in North Lakes
Here are a few reasons you may want to consider having your car windows tinted.
Window tinting can protect the upholstery in your car from fading prematurely.

Window tint can block out up to 99% of the harmful UV rays that speed up ageing.

The tinted film can prevent glass from shattering when something hits it.
WHAT YOU STAND TO LOSE IF YOU DON'T COME TO TINTX
Our personalised service has been cultivated to give you the excellent service you deserve when having your windows tinted.
Contact us today for more information about our car window tinting as well as residential window tinting.