TintX Offers Window Tinting in North Brisbane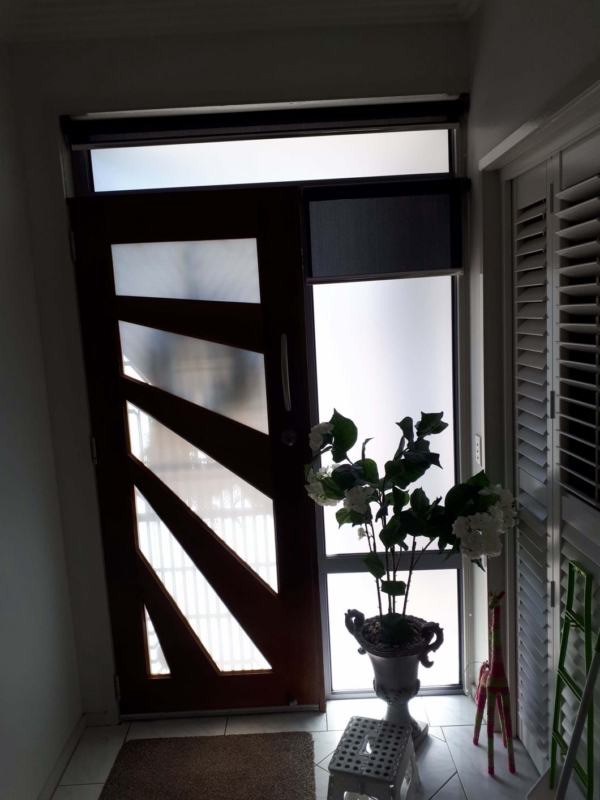 Window tinting in North Brisbane is the perfect way to protect your home or vehicle from damaging UV rays. We are proud to offer our customers advice to get the best results out of their tinting appointments.
Tips for Getting More Value out of Home Window Tinting in North Brisbane
From sun protection to furniture fading defense, we understand the full value that our services bring to your home, which is why we recommend keeping the following advice in mind.
Determine which rooms in your home get the most sunlight and where you would like to see a difference in sun exposure.

Plan the appointment around a time when you will be home so that you can ask any questions on the spot.

Don't try to tint the windows yourself, as DIY errors could ruin the aesthetics of your property.
Tips Regarding Car Window Tinting in North Brisbane
There are fantastic advantages to using our car window tinting services in North Brisbane. Some helpful tips when you are considering this option include:
Don't wait until you are sweltering to opt for this service—it's never the wrong season to finally get window tinting completed

Ask about the different shades that are available (we'll bring samples to you)
ABOUT TINTX
At TintX, our focus is customer satisfaction. We strive to be a name that you can rely on for courteous, high-quality service provided by a team that works around your schedule constraints. Do you have questions about our process? Just ask!
To receive a free quote, give us a call today.